Immersive Audio, ahead of the game
Proud to be the world's first independent originators of original 3D immersive and spatial sound formats since 2009.
Dedicated to sound design.
Dolby Atmos
Immersive Audio Ltd saw the future as "Evangelists" and "Sonic pioneers", delivering recorded and live ground breaking immersive audio experiences both indoors and outdoors globally since 2009.
Boris Grebenschikov 'House of All Saints' - exclusive Dolby Atmos mix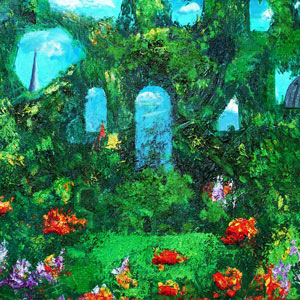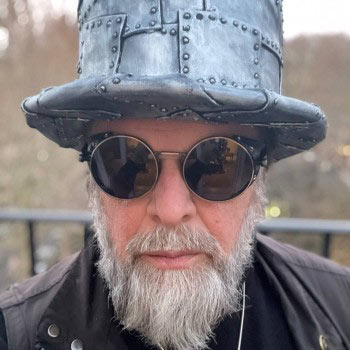 Marco Perry has mixed the entire latest album from this legendary Russian artist for a special Dolby Atmos release.
Read more here

"I would say that, in the last few years in particular, there has been [an increased awareness of the need] to develop these more memorable experiences, and the role that new technologies can play." With price-points of VR headsets and immersive audio systems also becoming more attractive, it's a "step that a lot of organisations are now willing to take… They recognise that they have to attract and retain interest in different ways."
Marco Perry in Report: New adventures in immersive audio (Installation magazine)